Parrikar was sworn in as Chief Minister of a coalition government on Tuesday and today won the floor test vote by winning 22 MLAs trust.
"All India Congress Committee (AICC) Secretary Girish Chodankar also protested the appointment of two-time Panaji MLA Sidharth Kunkolienkar as pro tem Speaker of the Goa legislative assembly, claiming that Kunkolienkar's neutrality was in question, as he has served as a political assistant and joint secretary to Manohar Parrikar when he was Chief Minister from 2012-2014. Kunkolienkar has also worked as a political assistant. How can he be fair as pro term Speaker when his boss is Chief Minister", Chodankar asked.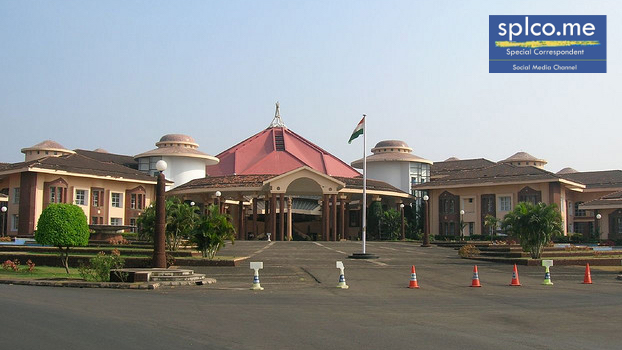 "Nothing less than Rs 1,000 crore have been spent by the Bharatiya Janata Party (BJP) to lure and buy MLAs over to their side", Chodankar said, a day before the BJP-led coalition government led by Chief Minister Manohar Parrikar is scheduled to face a floor test in the state assembly on Thursday.
The 22 MLAs of the BJP-led coalition include 13 BJP MLAs, three MLAs each from the Goa Forward Party (GFP) and the Maharashtrawadi Gomantak Party (MGP) and three independent MLAs.
Chodankar also claimed that BJP General Secretary Sadanand Shet Tanavde knew the details of the horse-trading and pay-offs made to MLAs.
However when contacted over the phone, Tanavde said that the Congress was making baseless allegations.
"The Congress is making these allegations because they know they have lost the plot. "I do not even know how to write Rs 1,000 crore…" the BJP official said.
However section of BJP say Parrikar Power wings been trimmed and moved out from the powerful defence ministry to a tiny union territory thanks to the internal politics inside BJP and RSS.
your reviews / critics are valuable to us . your news making skills can also be jointly done in our novel unique social media news making platform kindly get in touch with our team who vows to bring news told in its pure kind from splco Social Media channel for deserved people.